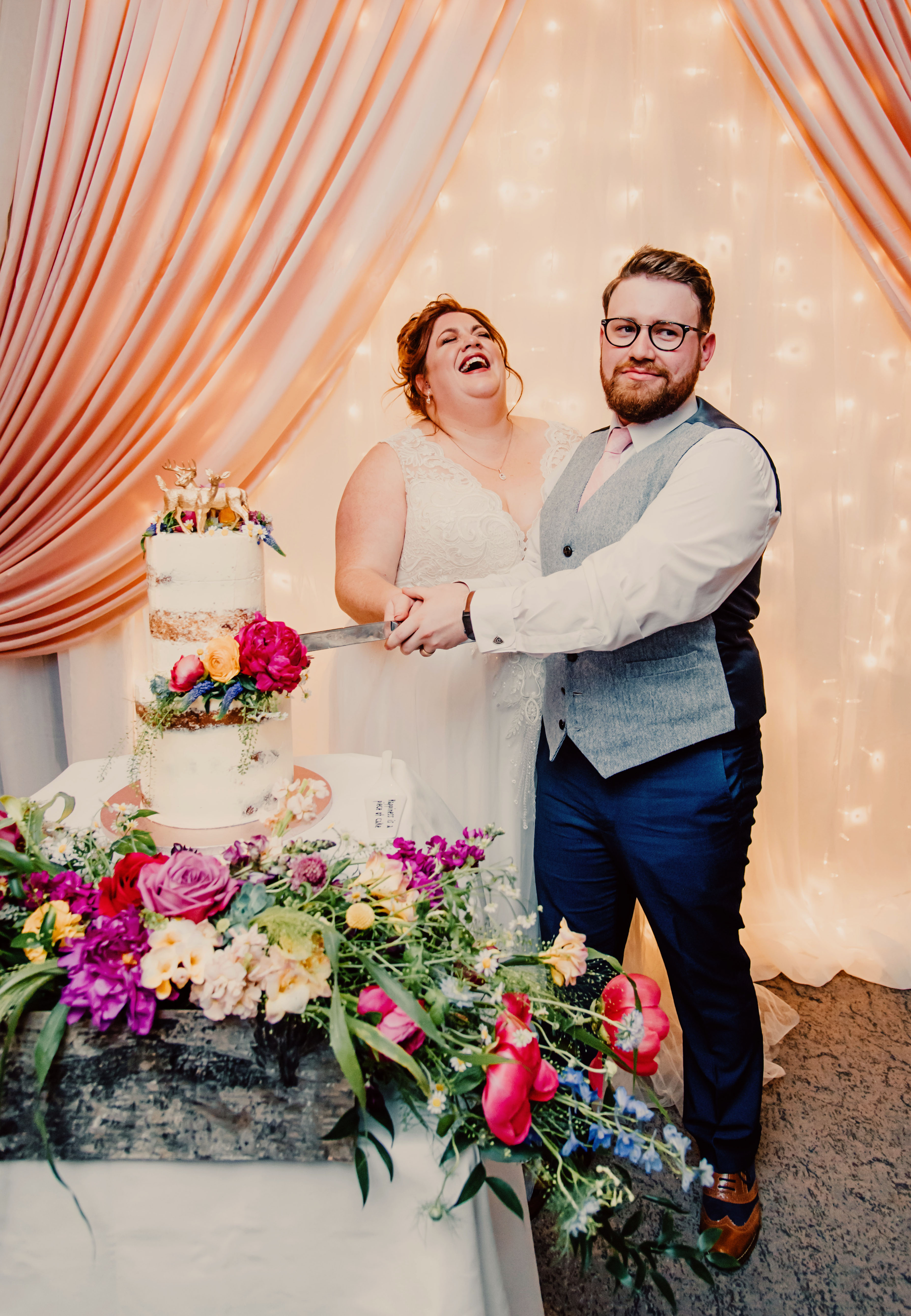 Hey there,
I'm Rebecca, a hair and makeup artist hailing from the sunny streets of New Zealand,  now living in East Belfast with a brand new hubby and cheeky chihuahua.
In my 13 year career I have had the pleasure of working with 100's of bridal parties, models, photographers, film makers and more! I was also super honoured to be handpicked by world renowned makeup artist Pat McGrath to join her team at Paris Fashion Week (I met Kendall Jenner, Rihanna and Anna Wintour, they were nice in real life! I made Anna Wintour laugh! I didn't even know she could laugh!!)
When I'm not skipping off to hob nob with celebs in Paris (haha, I really went for the baguettes and cheese) I absolutely ADORE helping my gorgeous brides complete their perfect bridal look, and offer bespoke packages to suit each party. I also love painting lovely faces and doing fancy hair do's for wedding guests, formals, events, hen parties and one to one lessons.
One of my favourite things I get to do is work with the charity Look Good, Feel Better, where we get to help women feel beautiful and special while going through or recovering from cancer treatments.
My brides often tell me that I'm fun to be around on their wedding morning and I like to provide my clients with a dependable, detail-oriented professional to add to the success of the creative team or wedding glam squad.
Why not check out my portfolio!
PS. I'm happy to travel all over NI, Ireland, UK and abroad. I'll bring snacks!