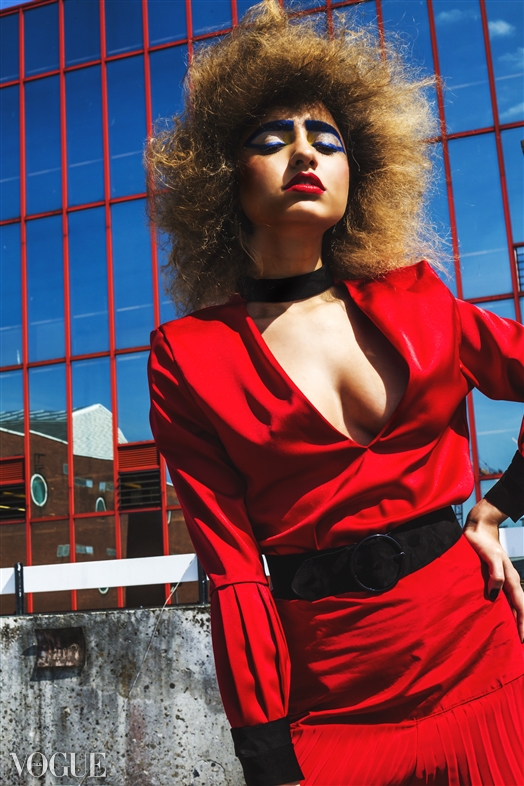 Having worked on several high profile campaigns with top photographers across Northern Ireland and New Zealand, I have built a strong portfolio filled with high end images. I have been published in several magazines including Ulster Tatler, Vogue Italia, Dark beauty, Two Magazine, Institute Magazine and more!
Clients include Gibson Bespoke, Stafford Hair, BBC, Belfast Telegraph, New You, Oliver Doherty, Golf Death, Wonky Wkend, CSR, Erneside Shopping centre, The Quay shopping centre, GAY NI, Breaking Rocks, Belfast Fashion Week and more.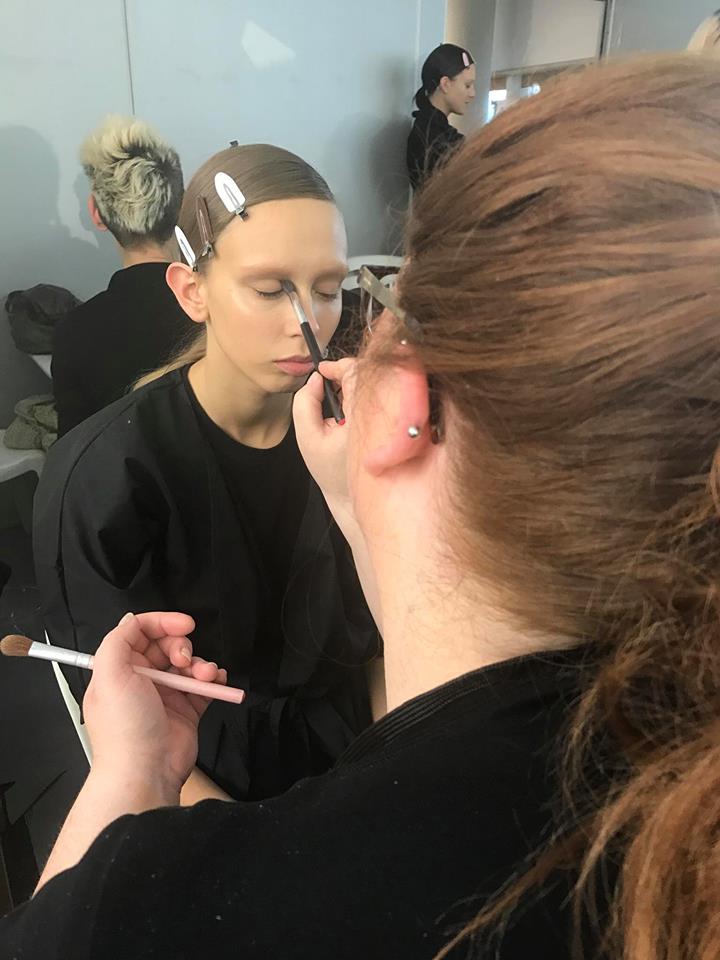 I had the honour of being handpicked by Pat McGrath to join her team at Paris Fashion week, where I worked on shows for Valentino, Louis Vuitton, Rhianna x Fenty, Stella McCartney and Miu Miu. Since returning to Belfast I have continued to hone my skills working on shows for Max Mara under Charlotte Tilbury and designing shows for Belfast Fashion week after heading up the makeup for their Spring/Summer launch.
I am currently represented by Iam Models