Hey guys!
I hope you're doing okay and staying well during what is a pretty crazy and scary time for everyone!
A little while ago I met up with model Molly Jeffrey and we created some short video's, and I now have a bit of time to edit them!
I hope you enjoy this quick soft glam purple look, let me know if you try it!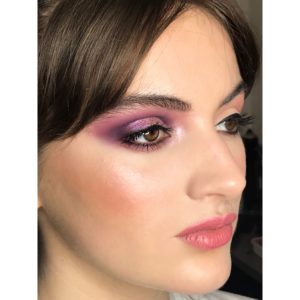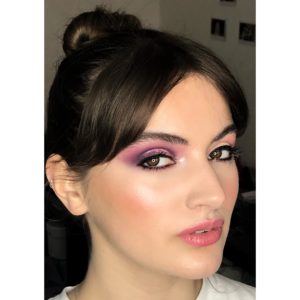 <iframe width="560″ height="315″ src="https://www.youtube.com/embed/MTUBv3PKe5k" frameborder="0″ allow="accelerometer; autoplay; encrypted-media; gyroscope; picture-in-picture" allowfullscreen></iframe>
Chat soon
Rebecca
x